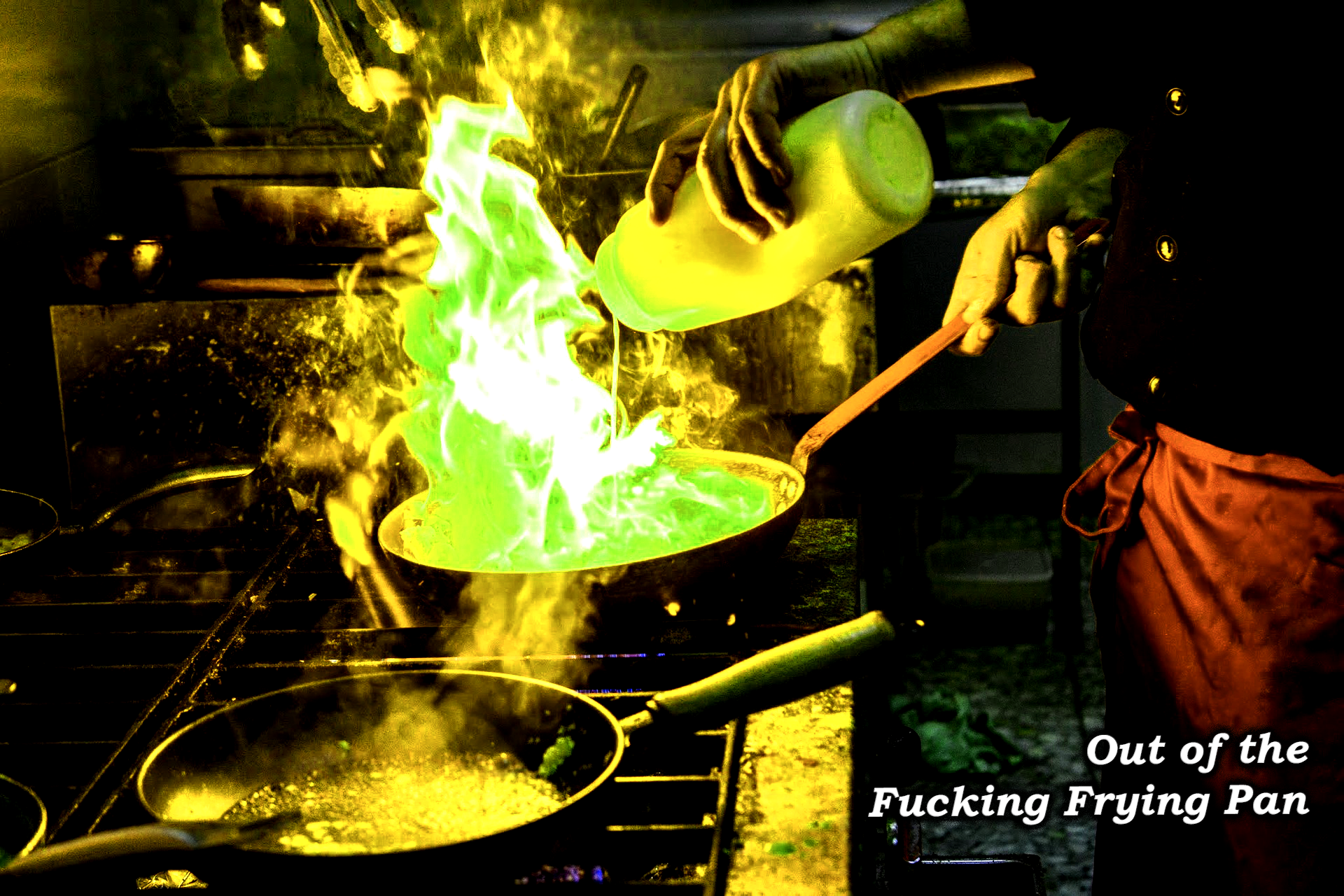 Out of the Fucking Frying Pan
Comments
Log in with itch.io to leave a comment.
This is one of the best nods to the hospitality industry in game form I've ever seen.
ha, thank you.
I had a day at work that reminded me of the worst days when working in hospitality.
It almost made me miss the kitchen.
Almost.