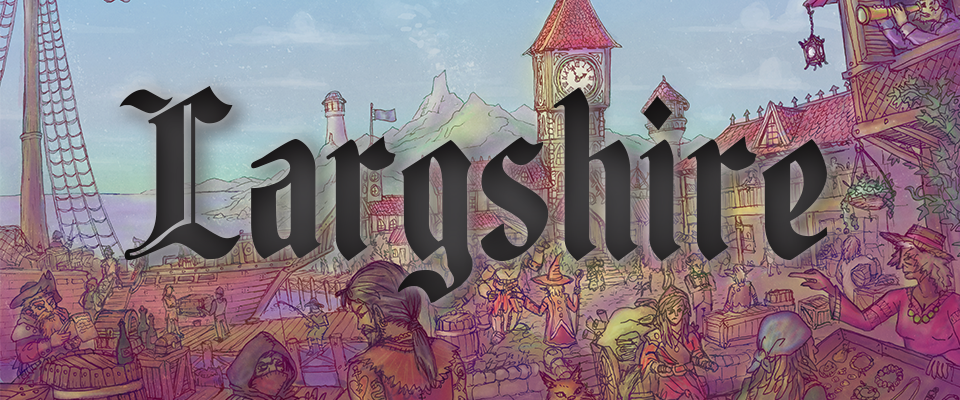 Largshire
Hi all,
This is just a little update on the progress of Largshire.
I am about 50% done with editing now. Come commission work, an injury, and catching COVID have all led to a few delays.
But Largshire writing is now the focus.
Aiming to have the writing done by the end of the month, off to get some proofreading, then I start the layout!
At the moment some of the changes include adding some storylines happening in the background and a lot of them leading to the Ruins. As a result of this, I think I will write a short pamphlet dungeon crawl for the Ruins. It will separate products (I Think). But I'll send it to all backers for free.

That's it for now.
Stay tuned for v.02! The updated text!